Coffee Services
In DFW Metroplex
We offer gourmet, artisan and nationally known coffees, teas, hot chocolate, creamers and more. Whether your staff enjoys classic breakfast beverages or seasonal flavors, we have the delicious choices to make them smile!
Office Coffee Service In Dallas Fort Worth
At Executive Refreshments, we don't just understand coffee-culture – we live it every day!
That's why we provide an astounding selection of single cup coffees, ground coffees and fresh teas from brands like Starbucks®, Seattle's Best®, Folgers®, Alterra®, Dunkin' Donuts® and many more. We even have Estate Reserve®, which is our own, custom line of 100% Arabica coffees ground from fresh, quality coffee beans.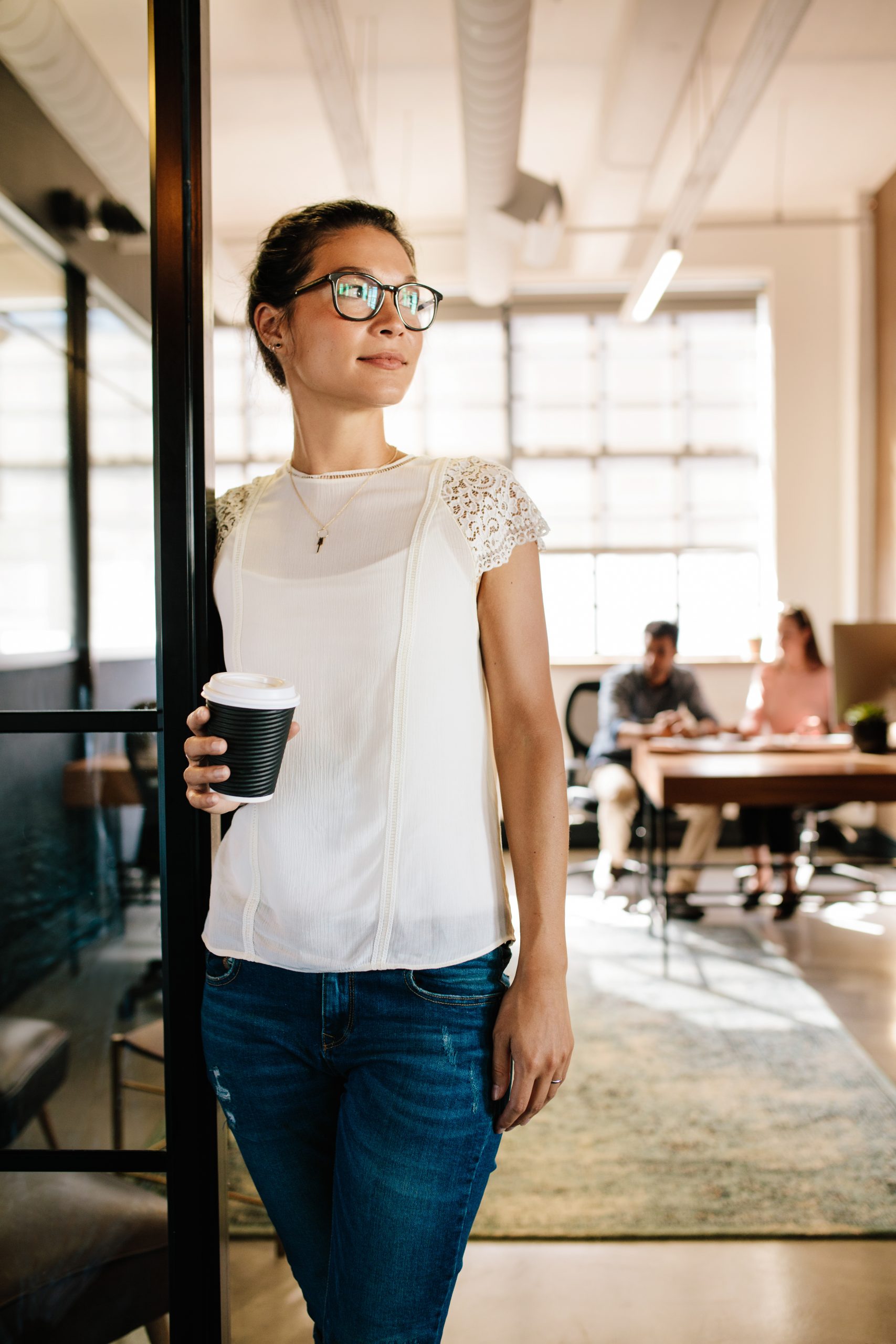 Coffee Beverage Equipment
We offer a variety of coffee equipment to serve the population in your workforce.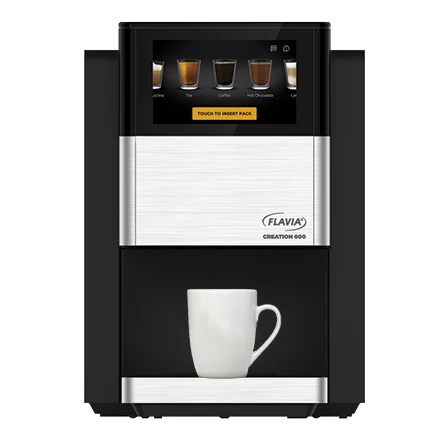 The Lavazza® CREATION 600 was designed to create a better breakroom with built in smart technology.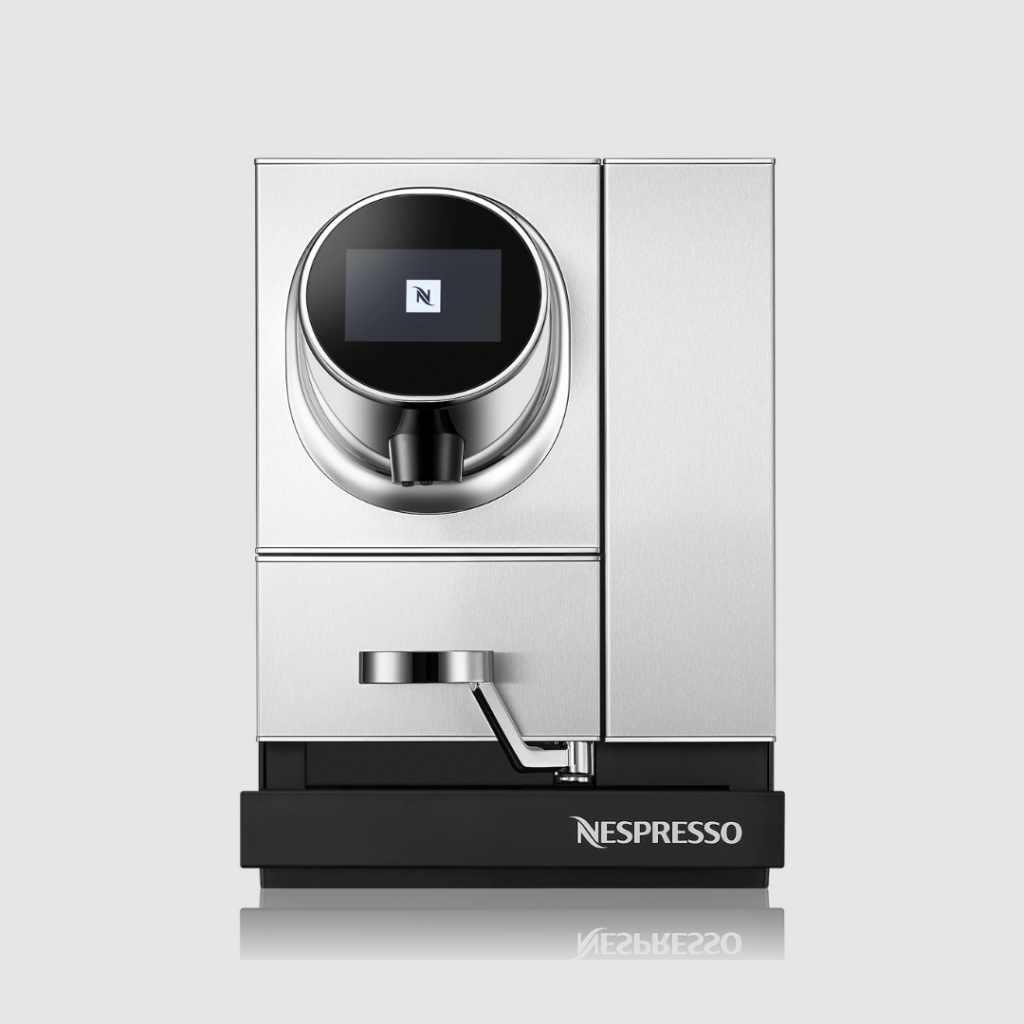 Nespresso Momento 100 provides touchless and simple technology at the start of every cup of coffee.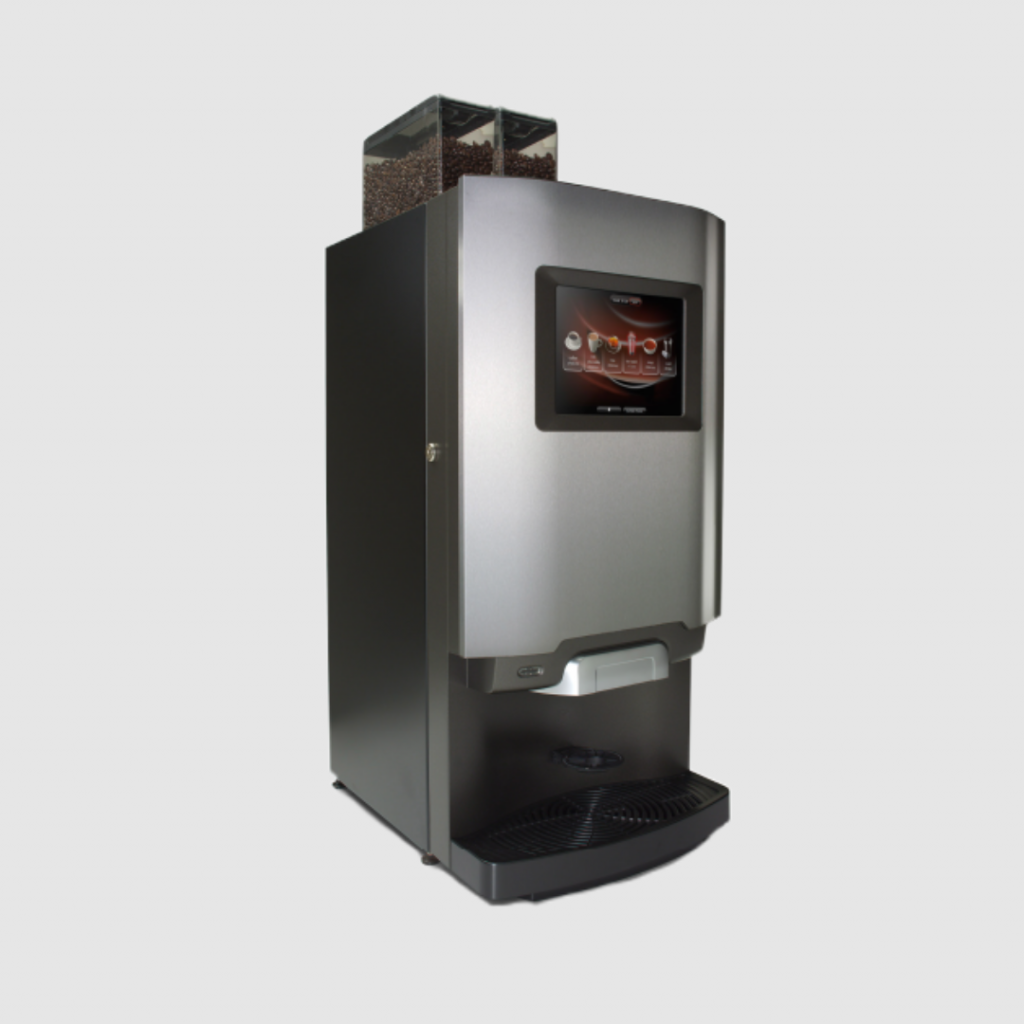 Fresh whole bean espresso or powdered beverages in a proven concept.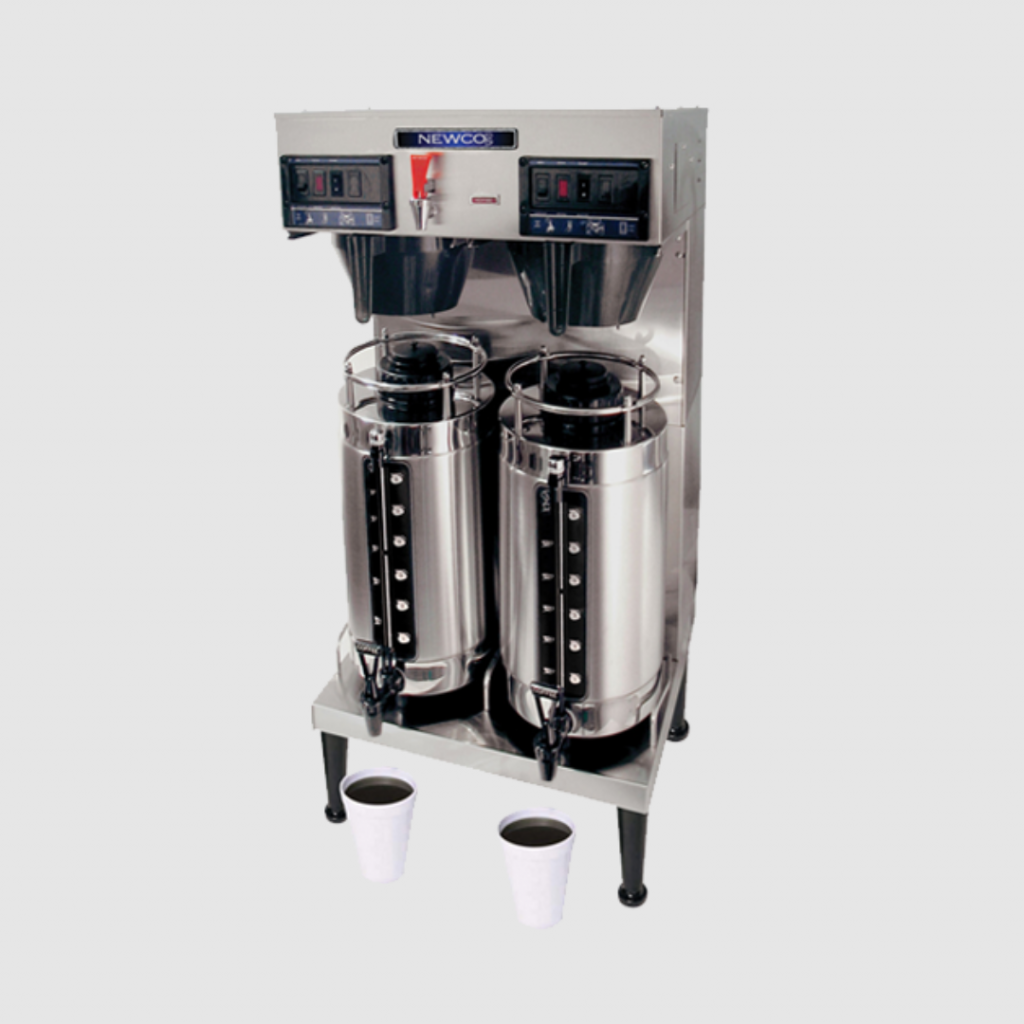 Dual coffee brewer is designed to withstand the rigors and demands of your high volume coffee accounts.
The CX Touch brewer now has the addition of QR technology to brew pods with reduced touch operation.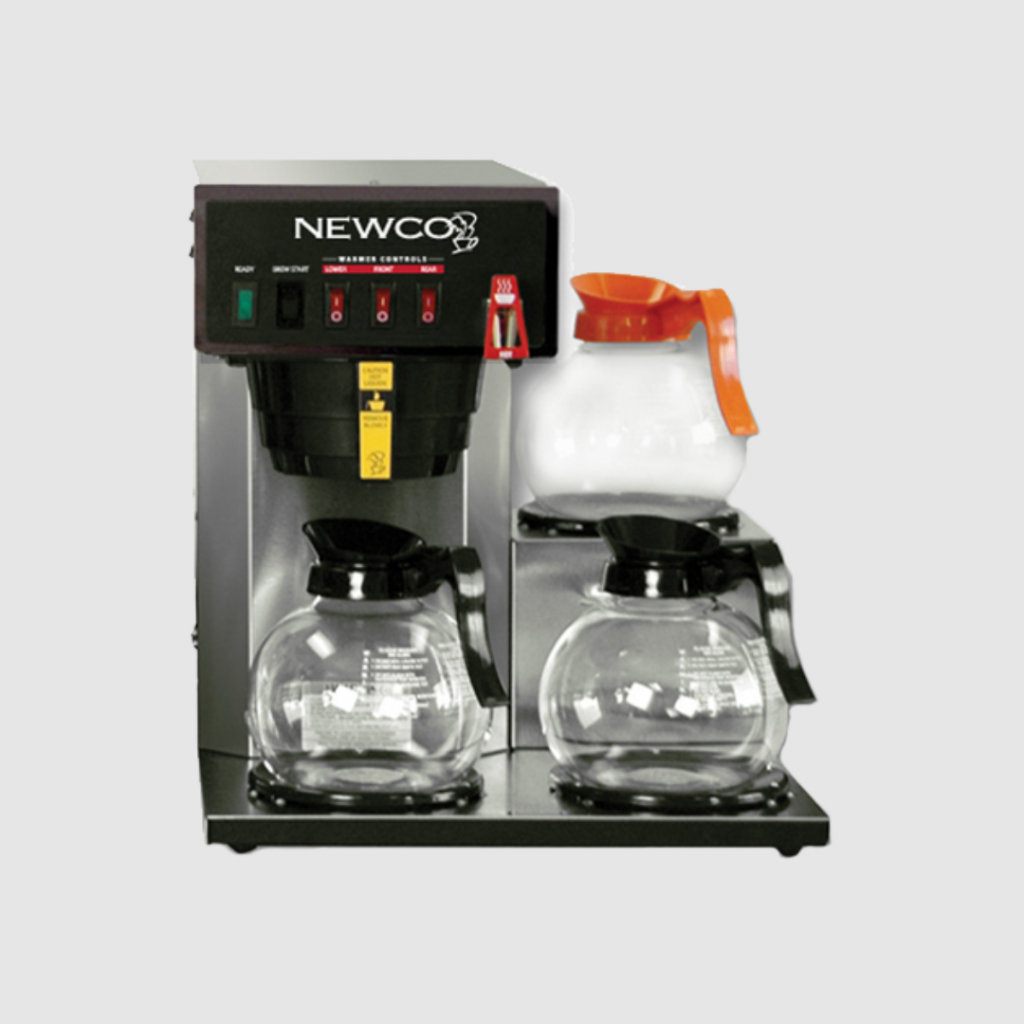 The ACE-LP brews either regular, decaf, or flavored coffees into a glass decanter with a 12 cup capacity.
Keurig® K-3500™ Commercial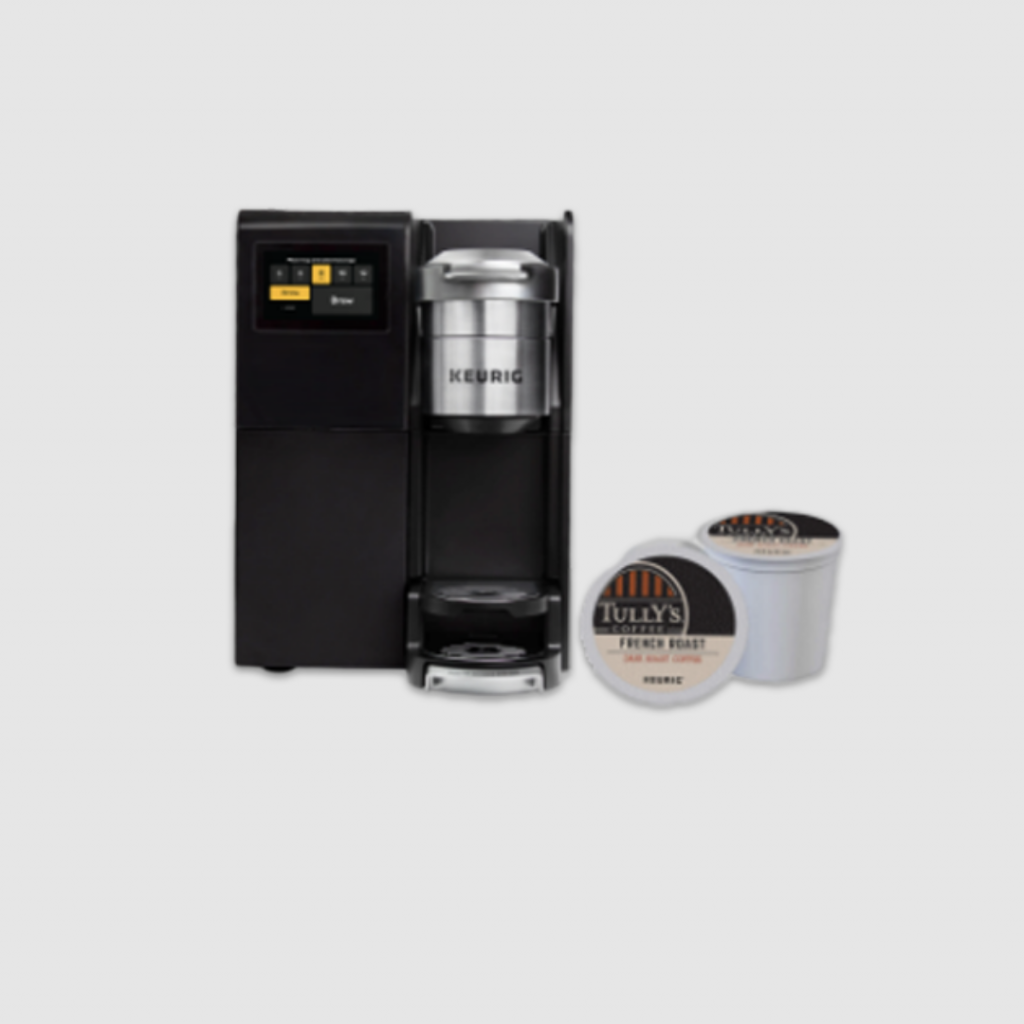 Energize your breakroom with the Keurig® K-3500™ Coffee Maker, the latest innovation from Keurig®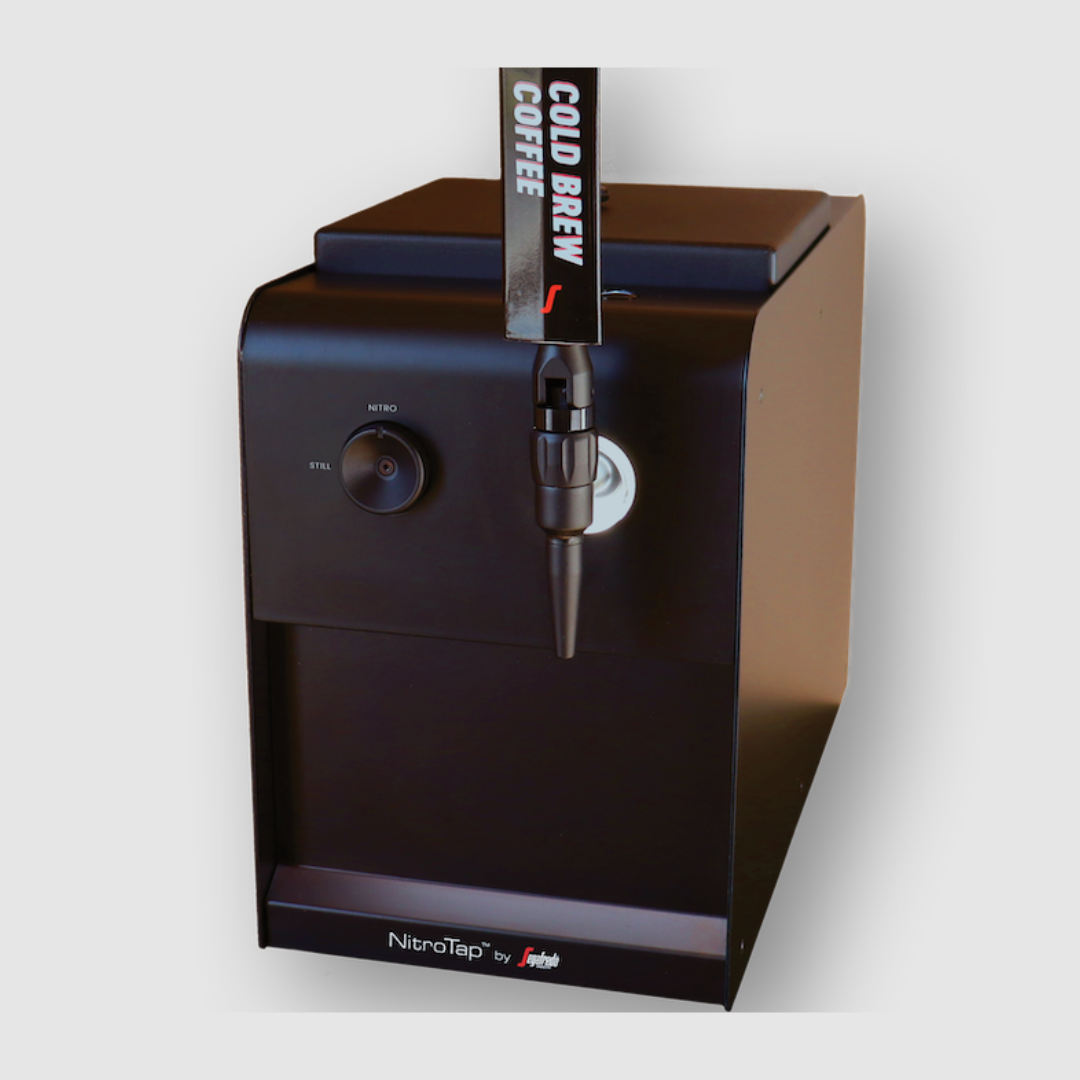 Café-quality draft cold brew experience
Nitro and Cold Brew on Draft — SIMPLIFIED
Offering a complete draft experience no longer requires a full bar or high-maintenance, gas reliant kegerator systems. Introducing our two-in-one Cold Brew on draft dispensing unit— the NitroTap™ by Segafredo Zanetti®
Hot & Cold Specialty Drink Machine
Enjoy Delicious Drinks With CX Touch
Enjoy amazing cups of coffees, latte's, cappuccinos and more with the CX Touch. Blend soluble milk and chocolate with individual PODS of coffee and tea to create coffee house quality drinks. Simply scroll through the high resolution touch screen, select your drink, insert a POD and your drink is prepared in under  1 minute.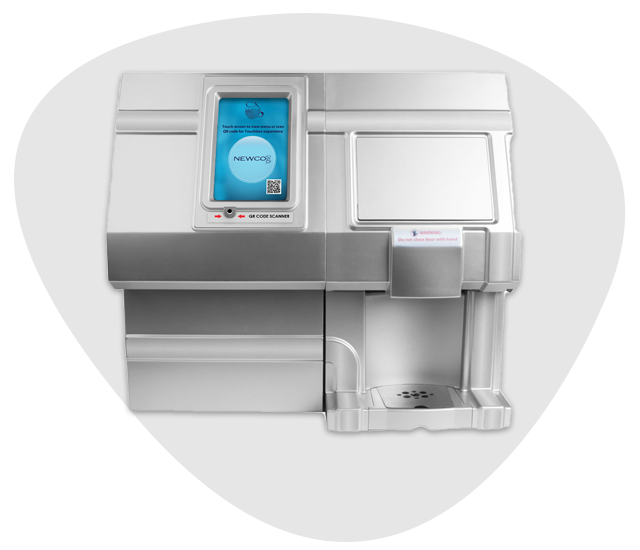 "Fantastic! I have been looking for a locally owned coffee service company and they have been great. Service, variety, special requests are all met with efficiency. Highly recommend"