Micro Markets
In DFW Metroplex
The most convenient micro market available in your workplace. Employees can simply grab their favorite snacks or healthy food, pay using an easy-to-use kiosk or mobile device and get back to enjoying their break.
The Five-Star Rated Micro Market Provider In DFW Metroplex
We will seamlessly install state of the art equipment customized to fit your space and serve your team.*
Micro markets are a convenient retail experience offering healthy, fresh, chef-crafted foods, snacks and beverages to your clients and employees. Micromarket kiosks blend customization, enhanced selection and expedience with a user-friendly self-checkout to create a break room solution that's perfect for today's modern workforce.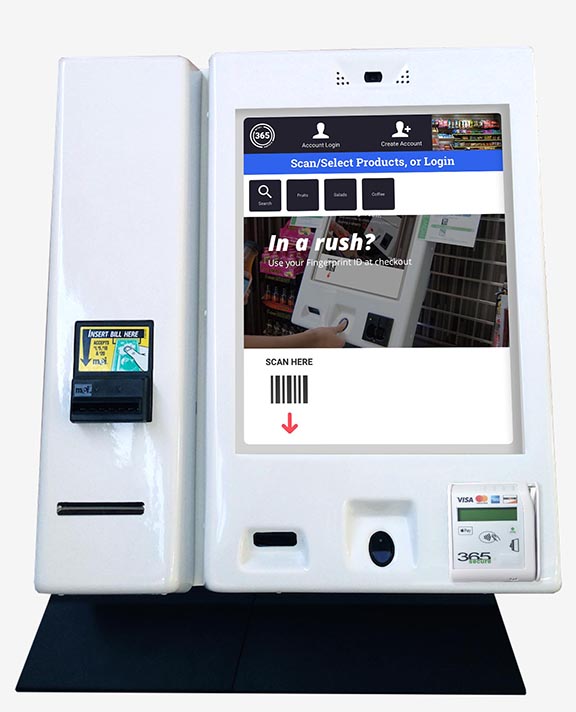 Powered by the newest industry-leading technology
Our micro-markets transform your breakroom experience with its wide payment options, seamless digital experience, and reliable uptime.
Introducing the PicoMarket
Convenient and Safe Checkout​
Executive Refreshments Micro Markets offer a wide array of check options from user-friendly and industry leading technology.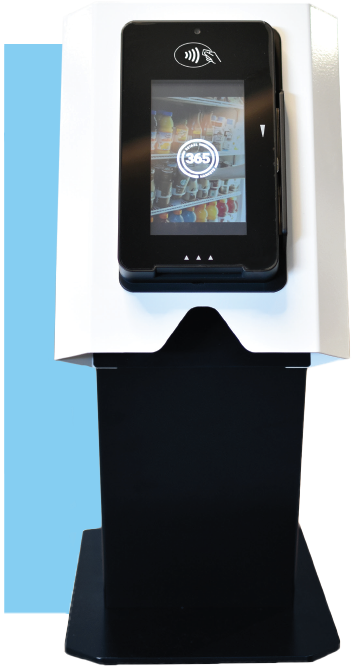 Enjoy a variety of snack packs, salads, sandwiches, healthy beverages, wraps, and much more to power you through your busy day!
The micro market went from idea to fruition within a month and we couldn't be happier. The service team walked us through all the options and services available…They even catered a lunch before we signed to show us the variety of offerings and get to know our employee's taste."
Kristen | Project Manager
The future of unattended retail
Click to learn more about Executive Refreshments unattended retail and smart-market options.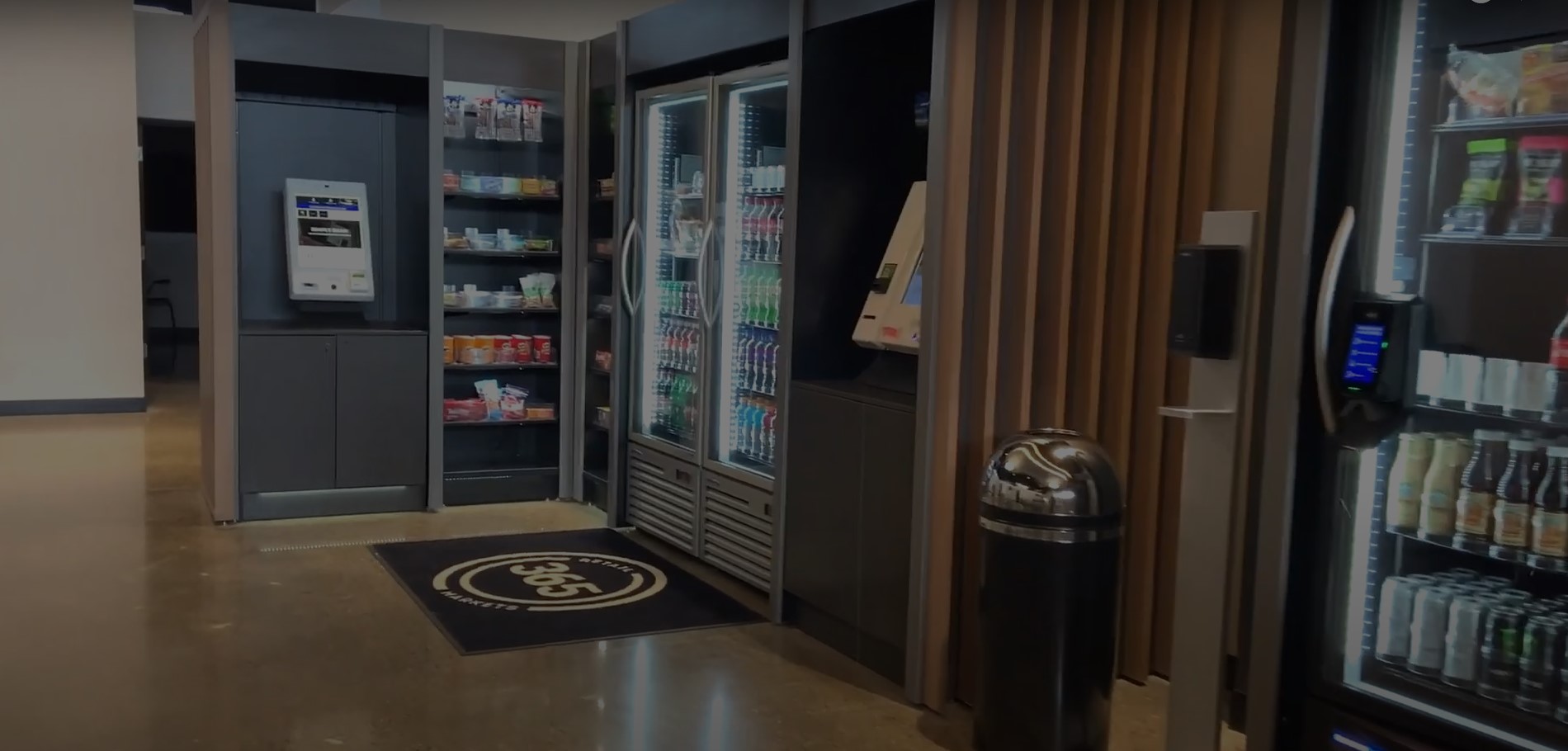 User-friendly, quick, and touchless
Benefits of Executive Refreshments Markets
For those busy days when it's difficult to step out for lunch, Micro Markets offer the perfect blend of luxury and convenience, enhanced by their contemporary design and healthy selections. Stocked with a custom selection of delicious items for your hardworking team, Micro Market Kiosk's allow your dining options to expand alongside your business.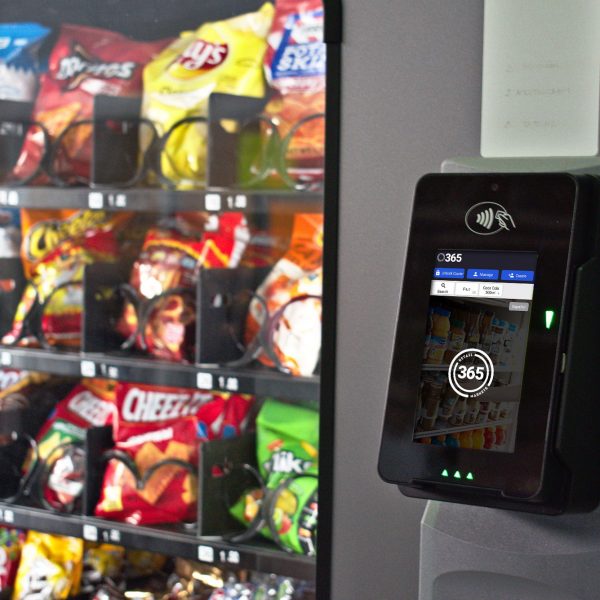 Micro-markets accept cash, credit card, or 365App.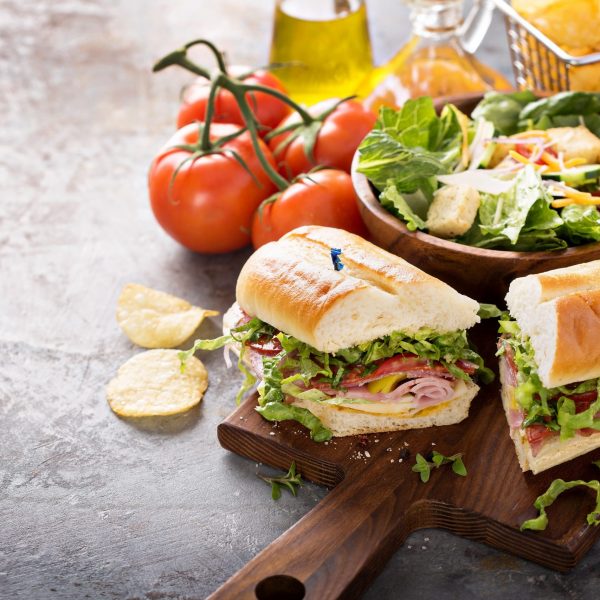 Fresh & healthy foods served in your micro markets.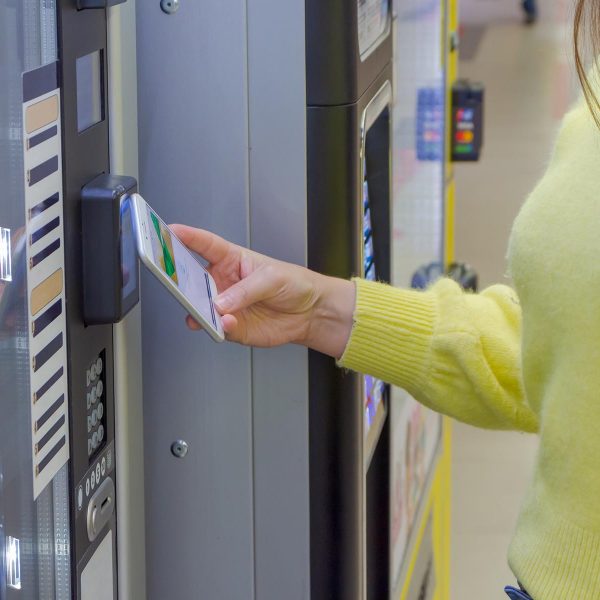 No-contact & touch-free transactions for your safety.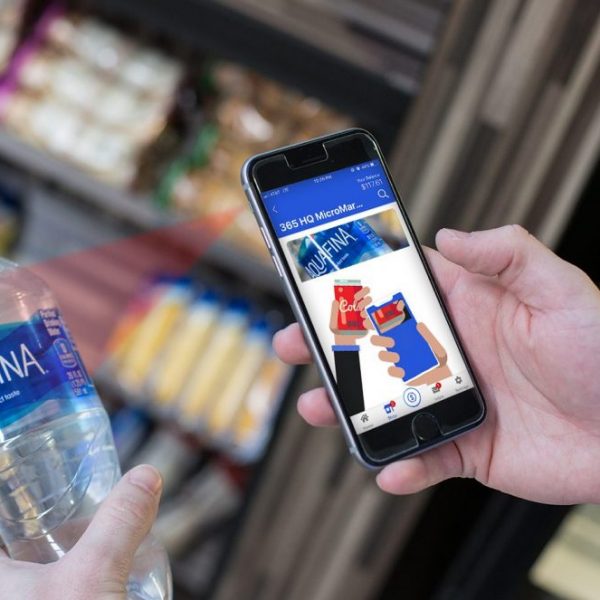 Customize your advertisements or your food categories.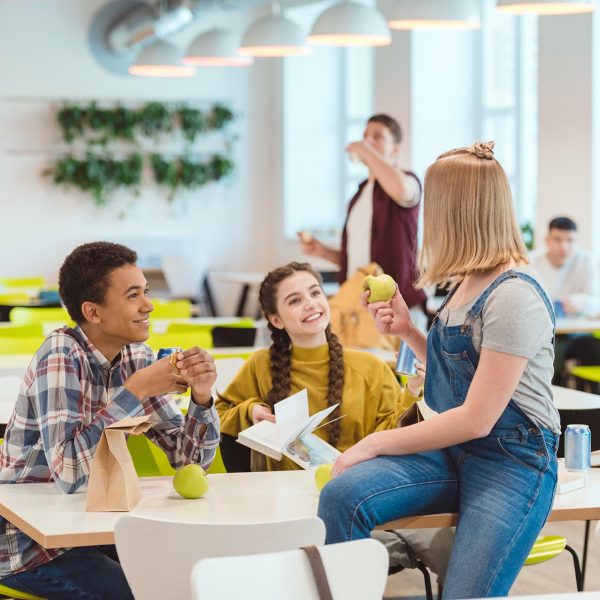 For places like schools, hospitals, hotels & offices.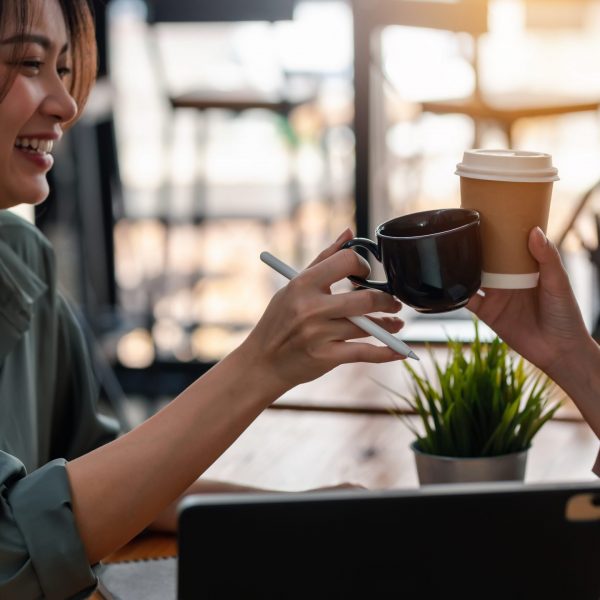 Seamless checkout experience for everyone with tap & go feature.