Bring Convenience
& Variety To Your
Breakroom
Executive Refreshments provides office coffee services, pantry services, vending machines, & micro-markets to businesses in the DFW Metroplex.
Upgrade Your Breakroom With Executive Refreshments
We offer gourmet, artisan and nationally known coffees, teas, hot chocolate, creamers and more. Whether your staff enjoys classic breakfast beverages or seasonal flavors,
we have the delicious choices to make them smile!
Why Executive Refreshments?
Five-Star Rated Vending Service Provider In Dallas, Fort Worth
Executive Refreshments specializes in making your workplace welcoming! We provide office coffee services, delectable drinks and snacks, vending machines, water filtration equipment, ice machines, micro-markets and breakroom supplies to businesses in the DFW Metroplex.
We handle of all of your breakroom needs
Whether your business needs gourmet coffee, water filtration, break room supplies, or fresh snacks, we have the solution for you! We specialize in providing vending machines, commercial-grade office coffee service, ice machines, micro-market kiosks, handmade food and so much more.
Benefits of Upgrading Your Breakroom
Breakroom Refreshment Solutions For Every Industry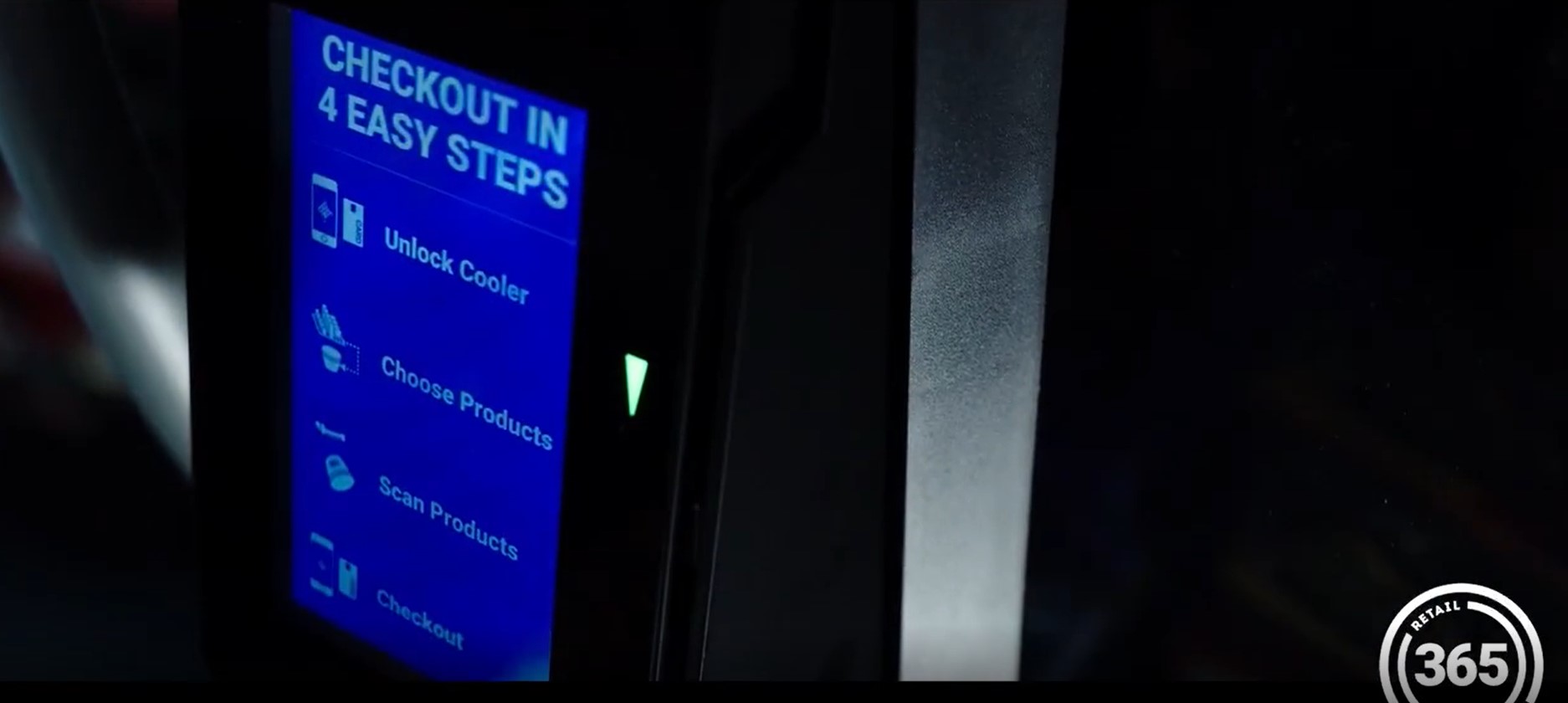 " The team at Executive Refreshments is really what sets apart this vendor from others in the area….I mean, you can get sodas and snacks from anywhere right? They are friendly, responsive and most importantly in this age, attentive to our ever changing needs. Their service team is amazing and professional and our favorite stock guy Andre is an office favorite. Anytime we have an issue, someone is on the other line ready to handle it and do it quickly, cleanly and with a smile. I wouldn't use any other vendor service in DFW! "